Don't Miss a Moment
Where Better Hearing Begins
Hearing Aids
Untreated hearing loss can be difficult for you and everyone around you. But getting the help you need doesn't have to be difficult.
Take Our Hearing Quiz
Hearing loss can come on so gradually, you may not even realize it's happening. Take our online quiz and find out how much you are missing.
What We Do
We'll guide you through the process. We believe your journey to better hearing should be a partnership with you and your hearing healthcare provider. 
Meet Brandy Lujan
BC-HIS
We are a small locally owned company with friendly familiar faces eager to help you hear your best. Attuned to the latest advances and products, we are prepared to offer the best of new equipment and technology. Additionally, every product we sell includes the highest level of service from our experienced, trusted team.

Patients First
At our practice we are dedicated to providing the highest standard of care available for people with hearing loss. Once we evaluate your hearing with state of the art equipment and techniques we can recommend the best treatment option for your particular needs.
Choosing the right hearing care professional is the most important decision you will make in your journey towards better hearing.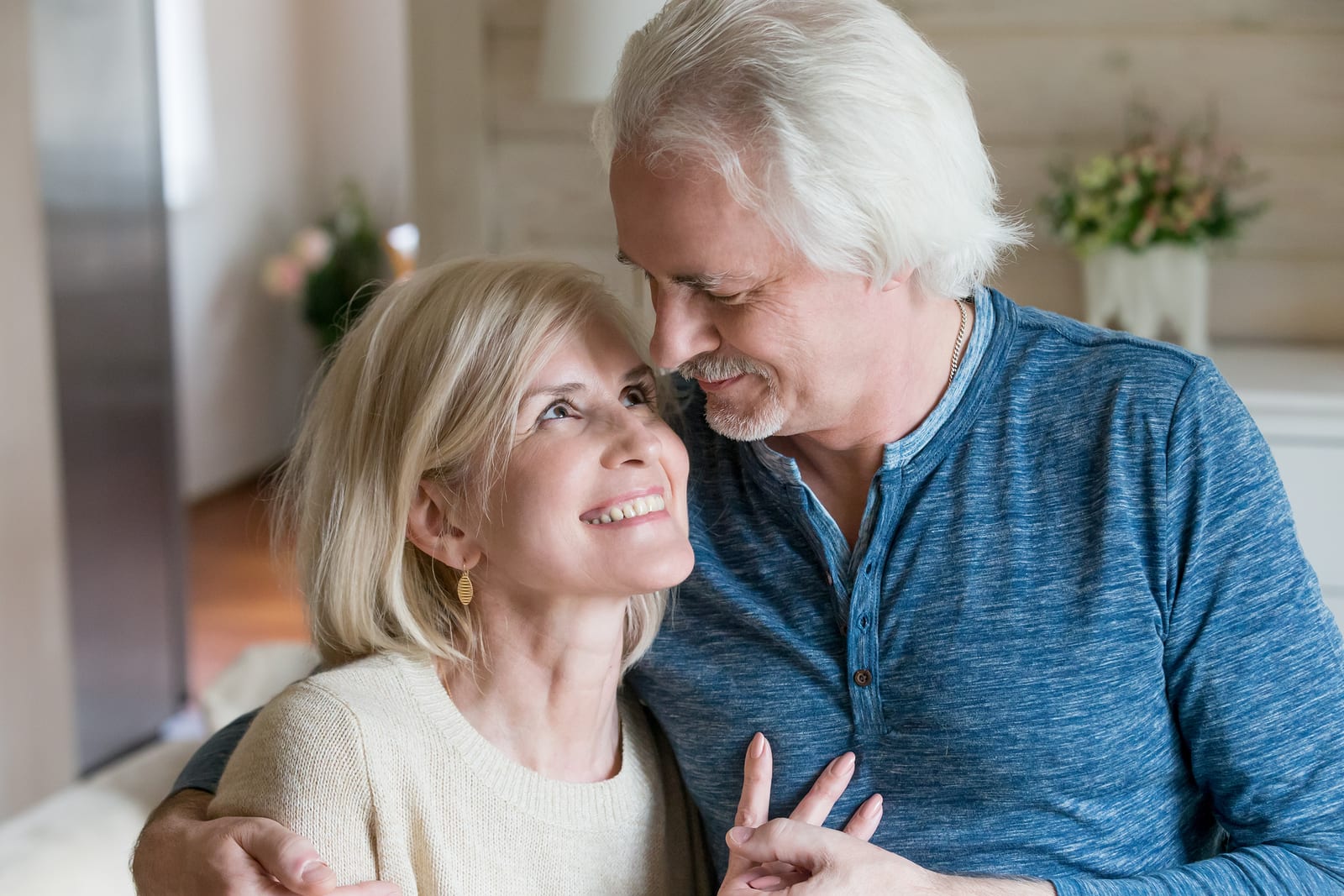 "Brandy is great; upbeat, knowledgeable, explains everything thoroughly and takes all the time needed. "
– Alexa W.
Fruita, CO
"She was very personable, very nice and very helpful...just very nice and seemed very knowledgeable. "
– Anidea H.
Grand Junction CO
"I thought she was a very sweet lady. She was very helpful, kind, interested, and very professional."
– Berneice A.
Price UT
Get in Touch
Ask a question or schedule an appointment below.
2532 Patterson Rd. #12, Grand Junction, CO 81505